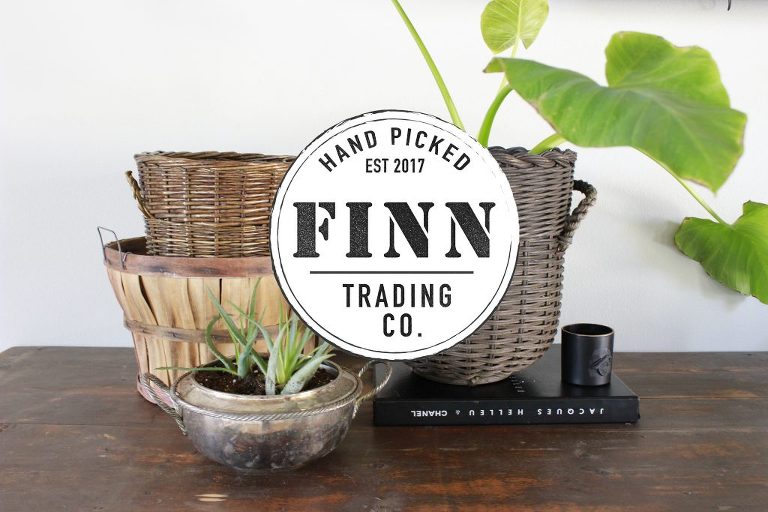 Last year, I followed one of my passions and opened an online vintage store, Finn Trading Co.! FTC is a carefully curated collection of hand picked vintage home furnishings & accessories. It all started when my love of collecting started to take over both guest bedroom closets in my house. I was finding all of this amazing stuff at thrift stores, garage sales, flea markets and I just couldn't leave it! Even though I knew good and well that I didn't have a place for it in my home. So, in the closet it went. It was only then, when I realized that I had all this great stuff but no one was enjoying it, that I knew I had to turn my passion of treasure hunting into a store so that I could share my finds with the rest of the world.
It took me quite a long time to get the site up and running. I went out on a limb and built the site myself, which on it's own was a massive feat for me! I'm about as technically challenged as they come. It took me about three times as long to get everything up and running as it would of had I hired someone to help me with it. But in the end, I am super proud of how it turned out.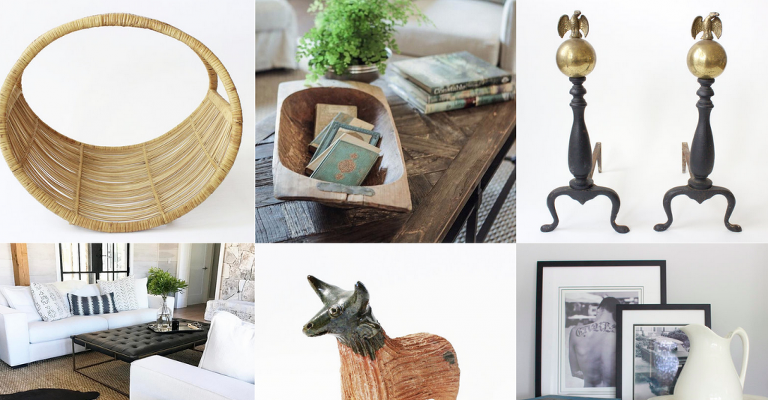 I really wanted the store to be more than just a place to buy old stuff. I wanted it to be a place where people could come and be inspired. It was important to me to show you how to incorporate pre loved pieces into your space, to give ideas, to make you fall in love with the idea of giving something old a new life. So, I added a place where I can talk about trends in decor as they relate to vintage. I also wanted it to be affordable, passing on the great deals to you. Because it's no fun unless you feel like you scored too!

Unique vintage finds can add personality, texture & depth to a home. I hope that by spending some time on Finn Trading Co. that you become inspired. Here, design lovers leave the picking to me knowing that all items listed on FTC are one of a kind & curated to meet our high style standards. Take a look and let me know what you think! I'd love to hear from you!
Happy Hunting